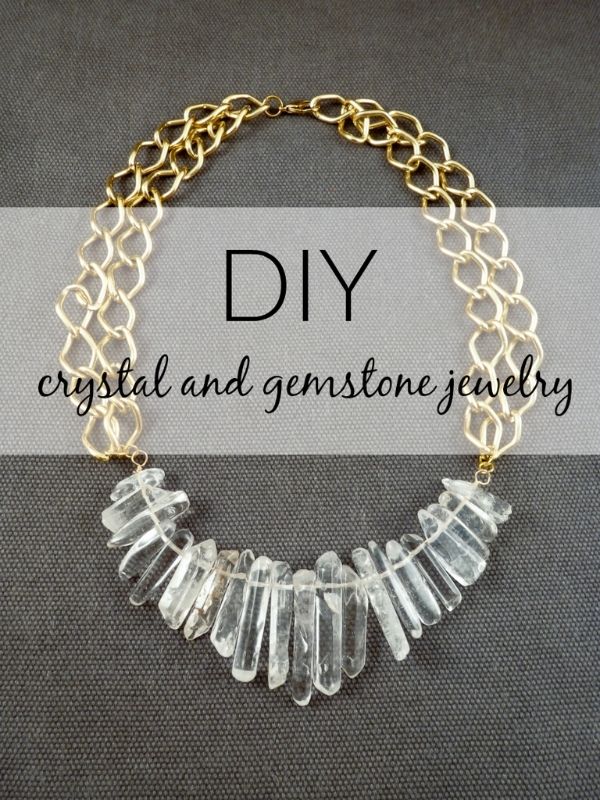 With our thousands of
crystals and gemstones
, there are thousands of DIY possibilities! These are just a few that really stuck out at us. These are techniques that our jewelry designers use all the time. We hope to share many more DIY tutorials with you. Make sure to head over to our
Pinterest
page for inspiration.
One of our favorite bloggers,
Dans le Lakehouse
, made these amazing crystal and bullet necklaces.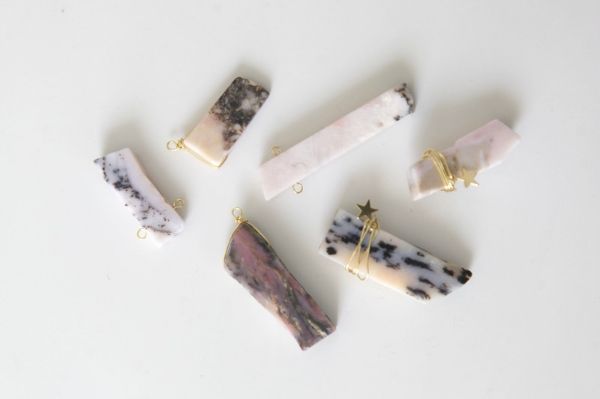 Hello Whimsy
has a tutorial to show you 3 ways to wrap a stone bead. We love it!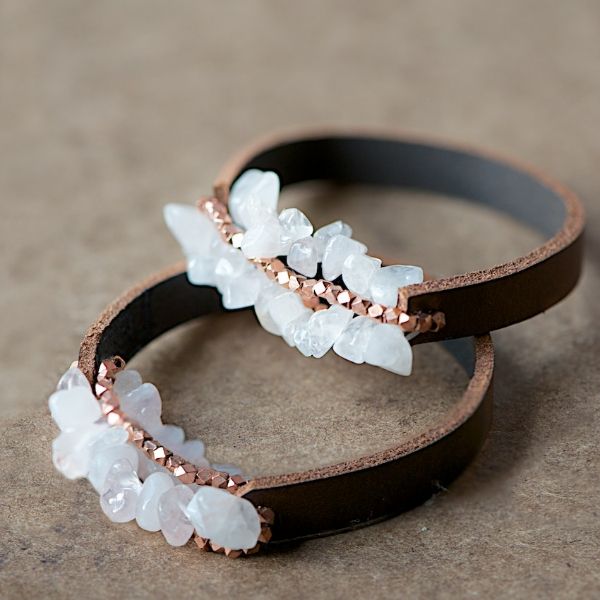 Look at this amazing chunky leather and crystal bracelet
Lebenslustiger
made! This would make an amazing gift.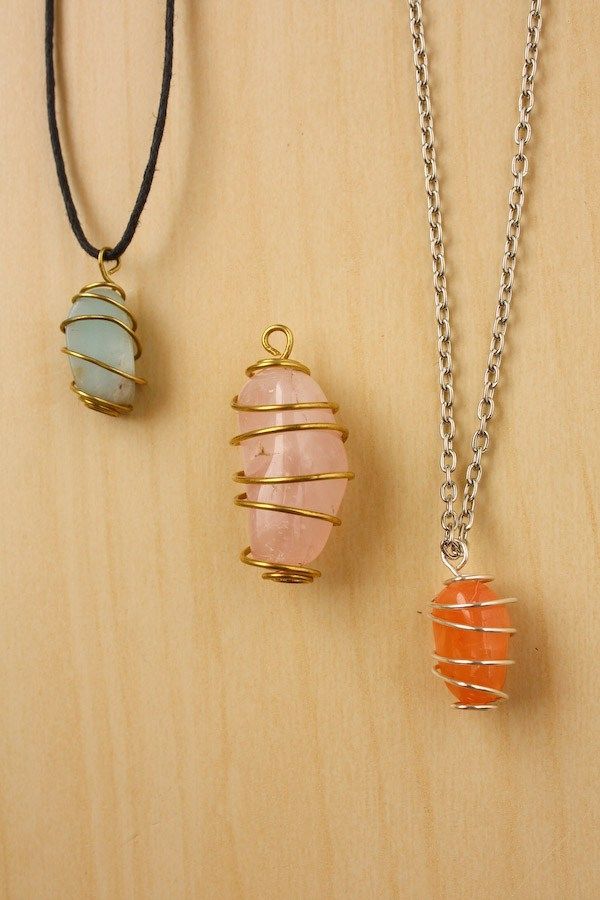 This tutorial from
Make and Fable
teaches one of our favorite techniques - the cage technique!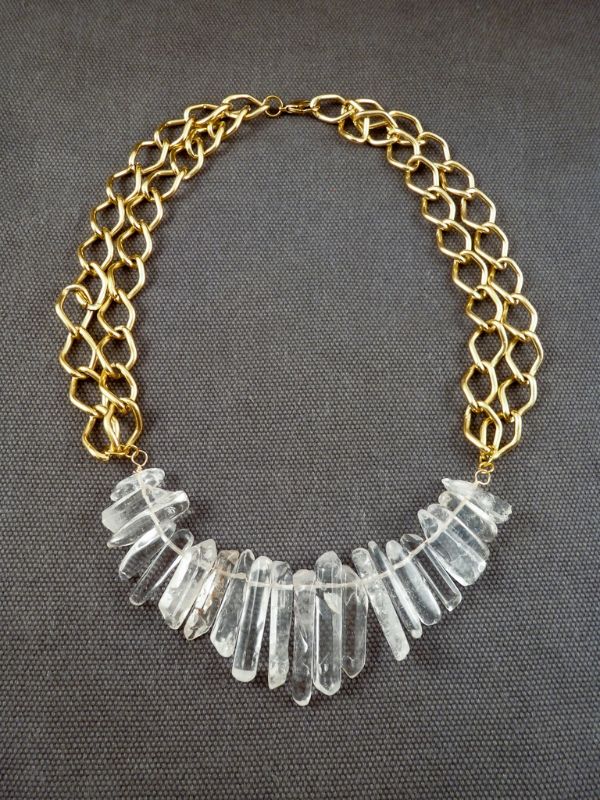 Delightfully DIY
made an amazing crystal statement necklace and we all want one. Like, now.
Have you seen any amazing DIY crystal jewelry? What's your favorite technique?
xo
CJ Team